Vaughan's Launches Redesigned E-Commerce Website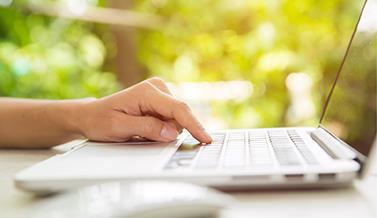 Vaughan's Launches Redesigned E-Commerce Website
Vaughan's Horticulture has revealed its new online ordering tools at the new Vaughans.com. Completely reengineered from the ground up, the fresh Vaughans.com provides North American growers with the most advanced digital ordering platform available today. The redesign of Vaughans.com is one of the many ambitious plans for market growth by providing growers the ultimate in information and convenience.
"This new website experience will help us continue our promise of delivering more availability, service and value to our customers," says Amy Edmeier, Office Manager, Vaughan's Horticulture. "We built this site from the ground up with our customers' input from the very beginning to make sure it saves them time and makes Vaughan's the easiest company to do business with."
Visitors to the new Vaughans.com will discover a new look and feel from the very beginning. Beyond the fresh design and layout though is the industry's most advanced online ordering tool. Customers now have access to the largest availabilities of unrooted cuttings, young plants and hardgoods along with the most streamlined system for online ordering, order tracking, editing, credits, etc. Available for both desktop and mobile, the new Vaughans.com allows growers to have more information at their fingertips whether they're in the office, in the field or checking things from home.
Vaughan's plans to integrate incremental improvements to the site on an ongoing basis.