Lara Rowles Joins Vaughan's Horticulture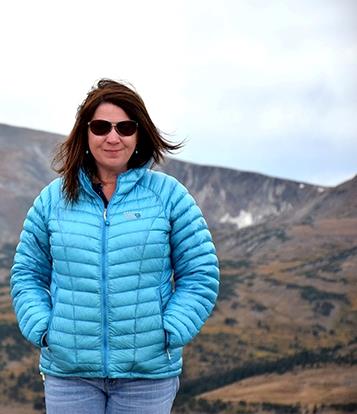 Lara Rowles Joins Vaughan's Horticulture
Vaughan's Horticulture, a division of McHutchison Horticultural Distributors, hires on Lara Rowles as the new Northwestern Sales Representative for the company. Lara has a long history selling in the industry, working the last 6 years as the territory representative for Syngenta, then to SHS Griffin. Prior to that, she spent time as a sales manager for an Oregon nursery and a representative for Yoder.
Rowles will help expand the Vaughan's company into a new region and bring a broader portfolio of products to her customers. "We're very happy to have Lara on our team," says Keith Cable, Vice President of Vaughan's Horticulture. "We've worked great together in the past and are very excited of the opportunities we can bring to each other and her customers."
Lara will begin immediately with Vaughan's Horticulture and will be servicing Oregon, Washington and Idaho. She can be reached at 503.435.9551 and lrowles@vaughans.com.